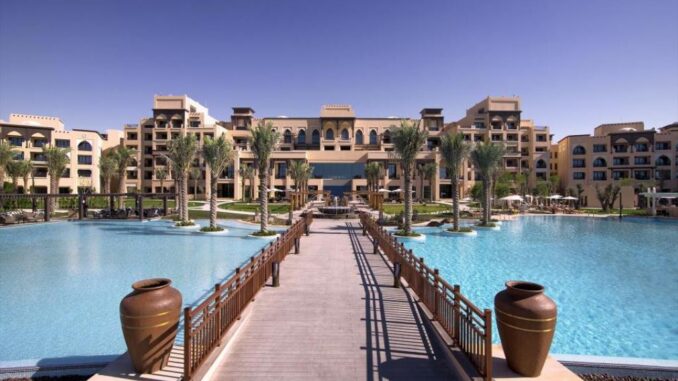 ENDED! Win a three night stay in a 5-star resort in Abu Dhabi, United Arab Emirates.
The prize is a 3-night stay for two adults in a luxurious Club Rotana Suite at Saadiyat Rotana Resort & Villas.
Saadiyat Rotana Resort & Villas is a 5-star resort set on a pristine white beach on Abu Dhabi's Saadiyat Island. The island is home to an abundance of wildlife such as indigenous Hawksbill turtles, dolphins, seahorses and dugongs. Cultural and heritage activities including the Zayed National Museum, Louvre Abu Dhabi and the Guggenheim Abu Dhabi.
The luxury resort, which is nestled amongst swaying palms and beautiful water features, offers modern Arabic architecture and uninterrupted Arabian Gulf views.
With 327 rooms and suites and 13 beach villas where casual elegance meets contemporary style to reflect the resort's premier beach-side setting. You will find a range of accommodation and dining options, including Club Rotana executive rooms with added privileges and personalised service.
One lucky couple will enjoy a luxurious three night stay.
Open for all
The prize is for three nights stay for two people with breakfast in a Club Rotana Suite at Saadiyat Rotana Resort & Villas
The prize voucher will be valid for one year until December 31, 2021
The contest ends: November 30, 2020 ENDED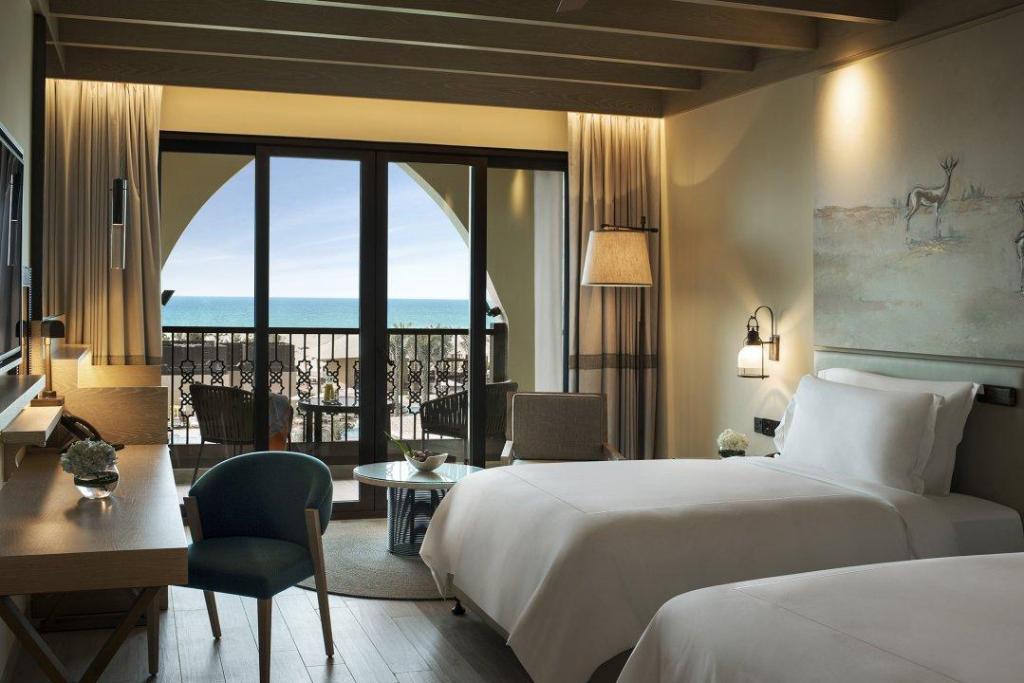 More luxury resorts in Abu Dhabi